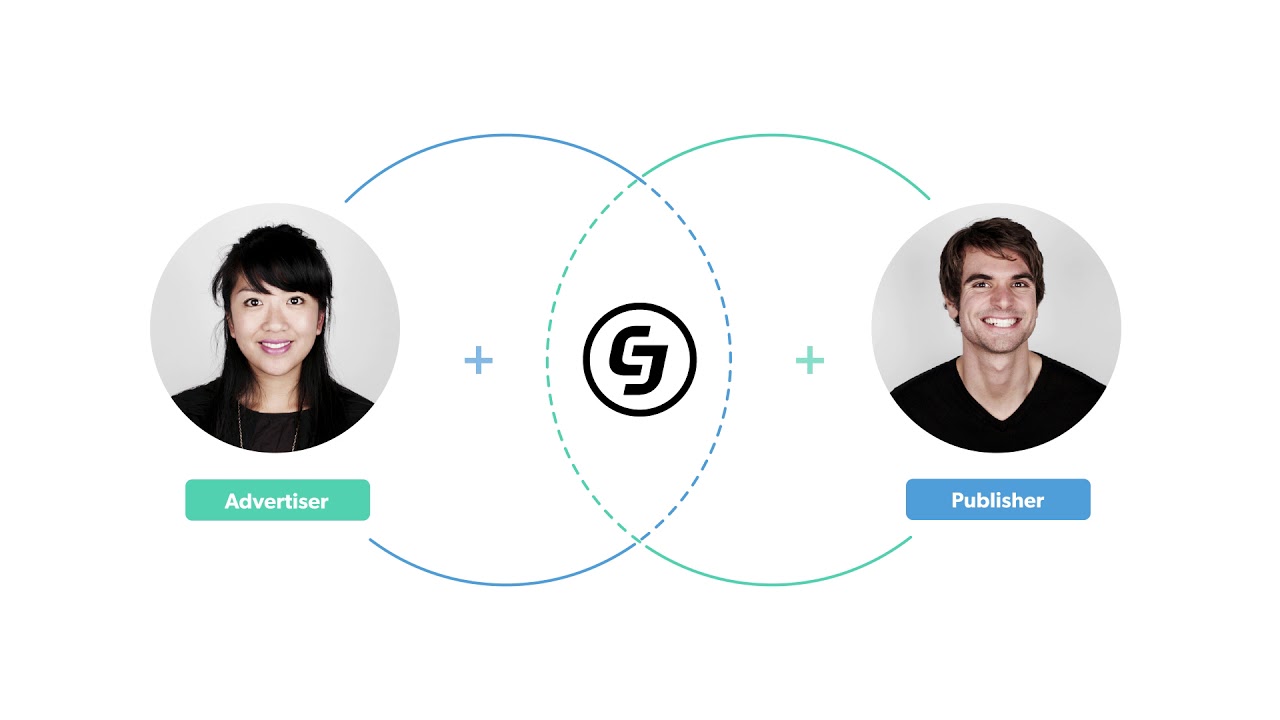 CJ Affiliate explains the power and driving force behind affiliate marketing. At the same time giving a glance into CJ Affiliate's own affiliate marketing platform. ..
A Quick Overview of CJ Affiliate's Affiliate Network
CJ Affiliate is one of the older affiliate marketing networks, it was launched in 1998 under the name Commission Junction and was later acquired by Conversant, Inc. Which later rebranded the platform to CJ Affiliate in 2014. CJ Affiliate reaches over 940 million customers monthly by the help of its affiliates and publishers driving valuable and targeted traffic.
FellowAffiliate's Affiliate Network Profiles are provided solely to assist you in exercising your own best judgment. FellowAffiliate asks third parties who publish complaints, reviews and/or responses on this website to affirm that the information provided is accurate. However, FellowAffiliate does not verify the accuracy of information provided by third parties. Some information found within the Affiliate Network Profiles is generated through the connection with external API's. FellowAffiliate asserts no control over these API's and does not guarantee the accuracy of any information in the Affiliate Network Profiles. FellowAffiliate's Affiliate Network Profiles covers a life-time reporting period and are subject to change at any time.