The Power of Affiliate Marketing
CJ Affiliate explains the power and driving force behind affiliate marketing. At the same time giving a glance into CJ Affiliate's own affiliate marketing platform.
Affiliate Networks Featured in This Video

CJ Affiliate is one of the older affiliate marketing networks, it was launched in 1998 under the name Commission Junction and was later acquired by Conversant, Inc. Which later rebranded the platform to CJ Affiliate in 2014. CJ Affiliate reaches over 940 million customers monthly by the he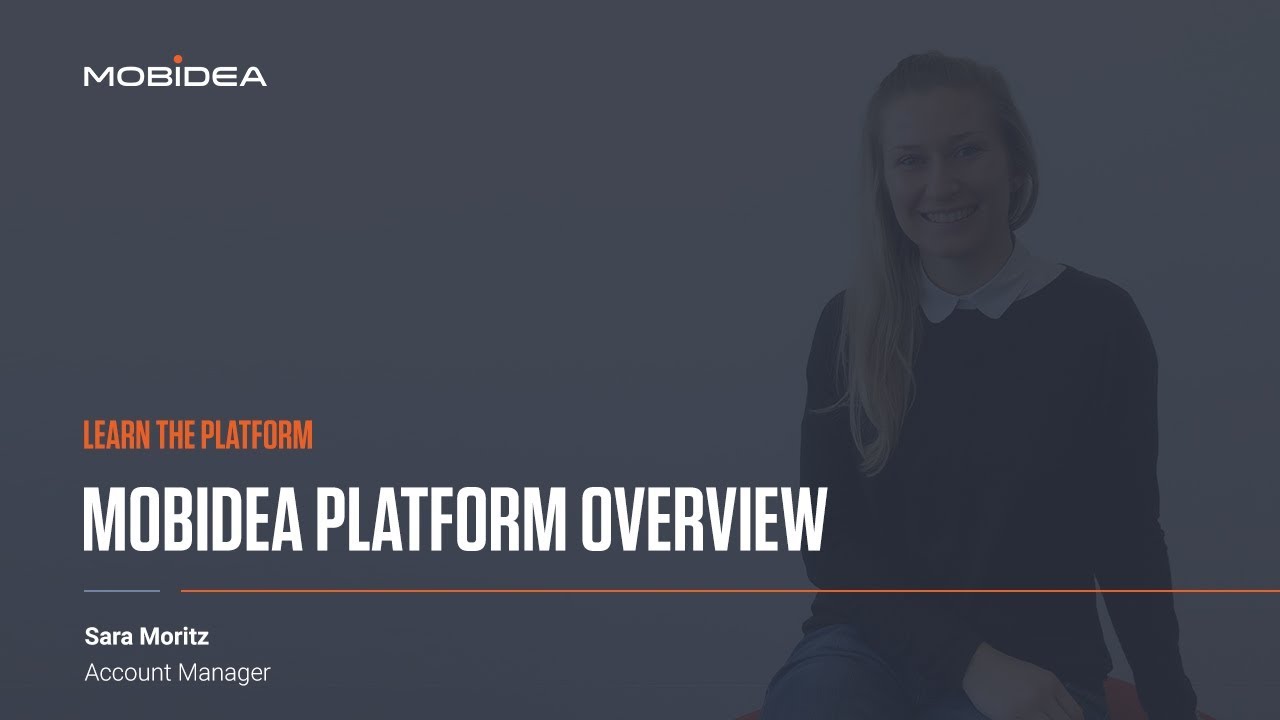 Sara Moritz an affiliate manager at Mobidea gives an overview of their affiliate platform. She walks over all the features and tools available to affiliates on the platform.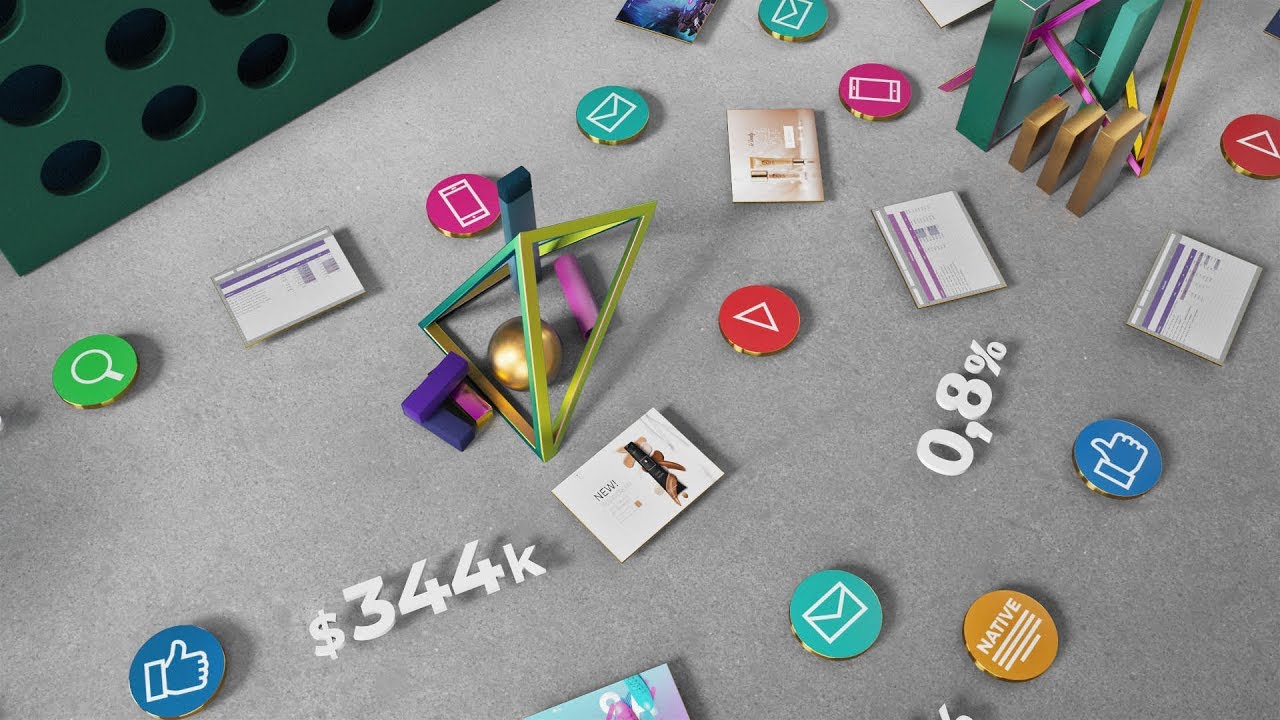 A breif introduction to affiliate tracking software Voluum. With Voluum affiliate marketers and media buyes can track their campaigns and get real-time detailed analytics that can help them improve their ROI.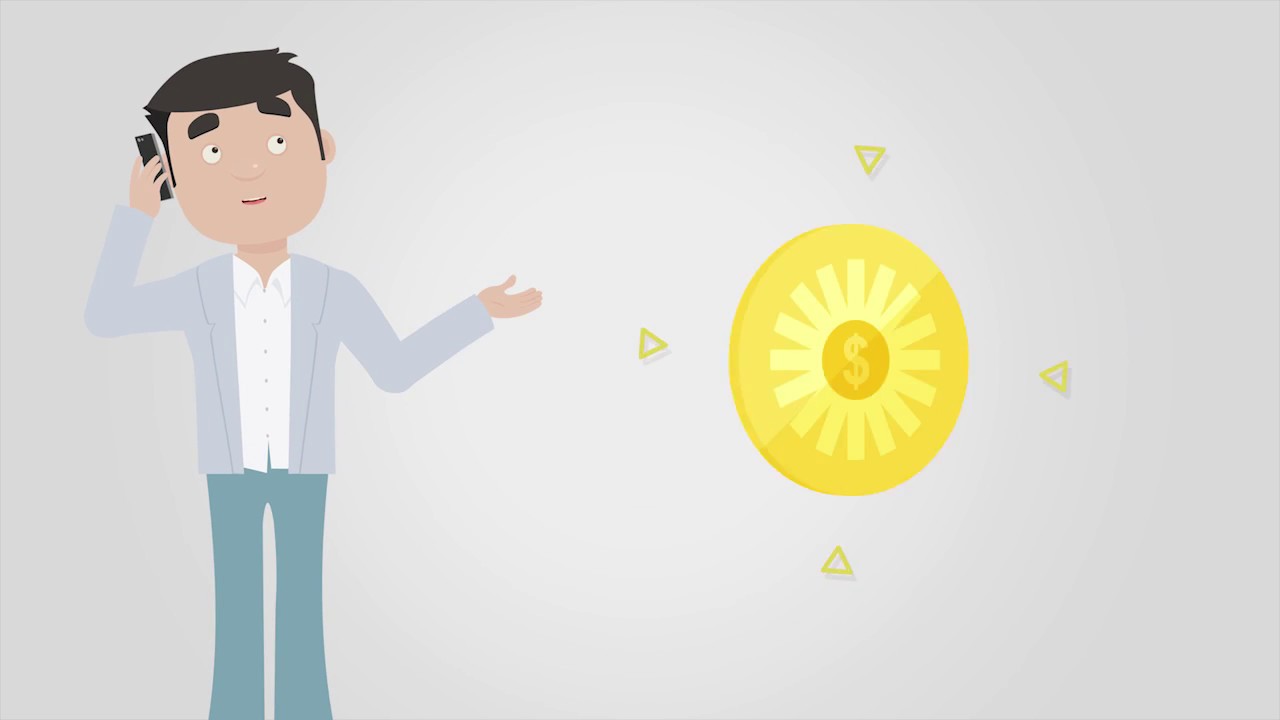 A brief introduction to RevenueWire's performance-based marketing platform. RevenueWire simplifies the most critical aspects of global transactions and performance-based marketing through a single platform.