Clearly one of the most popular search engine optimization plugins for WordPress. With Yoast SEO you can easily modify title tags and meta descriptions while at the same time optimize around certain keywords. The plugin also strips away the complicated parts of creating canonical links and robot.txt files.
Platforms Supported by Yoast SEO

Yoast SEO is a tool for Wordpress.
Yoast SEO is a Tool in the Following Categories

Yoast SEO is an Search Engine Optimization tool.

Yoast SEO is an Content Optimization tool.
Website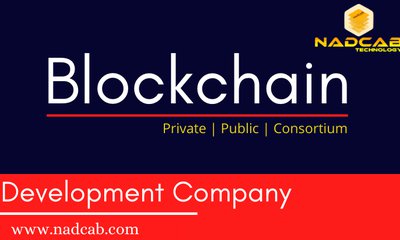 WHAT IS PRIVATE BLOCKCHAIN DEVELOPMENT A Private Blockchain Development may be a permissioned blockchain. non-public bl
FellowAffiliate's Tool Profiles are provided solely to assist you in exercising your own best judgment. FellowAffiliate asks third parties who publish complaints, reviews and/or responses on this website to affirm that the information provided is accurate. However, FellowAffiliate does not verify the accuracy of information provided by third parties. Some information found within the Tool Profiles is generated through the connection with external API's. FellowAffiliate asserts no control over these API's and does not guarantee the accuracy of any information in the Tool Profiles. FellowAffiliate's Tool Profiles covers a life-time reporting period and are subject to change at any time.