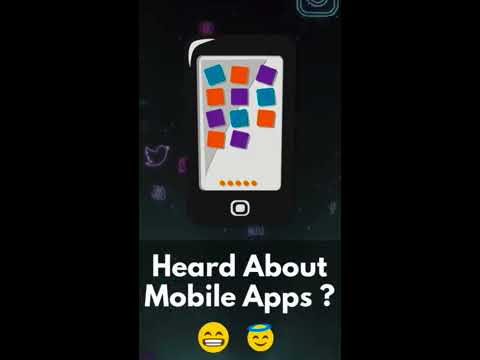 A quick introduction to Progressive Apps Builder a simple tool to create a Progressive Web App (WPA) out of your existing website without any coding skills. Progressive Apps Builderl is created by Simon Warner...
FellowAffiliate's Tool Profiles are provided solely to assist you in exercising your own best judgment. FellowAffiliate asks third parties who publish complaints, reviews and/or responses on this website to affirm that the information provided is accurate. However, FellowAffiliate does not verify the accuracy of information provided by third parties. Some information found within the Tool Profiles is generated through the connection with external API's. FellowAffiliate asserts no control over these API's and does not guarantee the accuracy of any information in the Tool Profiles. FellowAffiliate's Tool Profiles covers a life-time reporting period and are subject to change at any time.
A Quick Overview of Progressive Apps Builder
Progressive Apps Builder is a tool that lets you build a progressive web app out of your website with out doing any coding yourself. With Progressive Apps Builder you can convert website visitors into mobile app users & send them push notifications directly on their smartphones with a claimed 95% open rate. Progressive Apps Builder makes buildng a PWA click and configure process rather than sitting down and coding it all your self, and creating service workers.
Website