Http2.pro is a simple little web-based application that lets you test if your website/web app is utilizing HTTP/2, ALPN, and Server-push. The HTTP/2 protocol is a major revision of the HTTP network protocol used by the World Wide Web. With HTTP/2 websites can send multiple requests for data in parallel over a single TCP connection. This allows you to download web files via ASync mode from one server which makes the website load faster, especially if many static files needs to load.
HTTP2.pro is a Tool in the Following Categories

HTTP2.pro is an Development tool.

HTTP2.pro is an Web Development tool.

HTTP2.pro is an Speed Test tool.
Website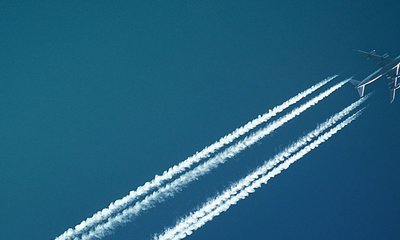 To rank well in search engines in this day and age, it's not only backlinks, domain authority and the quality of lin
FellowAffiliate's Tool Profiles are provided solely to assist you in exercising your own best judgment. FellowAffiliate asks third parties who publish complaints, reviews and/or responses on this website to affirm that the information provided is accurate. However, FellowAffiliate does not verify the accuracy of information provided by third parties. Some information found within the Tool Profiles is generated through the connection with external API's. FellowAffiliate asserts no control over these API's and does not guarantee the accuracy of any information in the Tool Profiles. FellowAffiliate's Tool Profiles covers a life-time reporting period and are subject to change at any time.