An Introduction to Crakrevenue's WordPress Plugin
An introduction to Crakrevuew's very own WordPress plugin for affiliates. WordPress currently powers 30% of the web and its a big chance that you use WordPress to power your site. In this video, you will learn how to install and use the plugin that can speed up your affiliate marketing process with Crackrevuenue.
Affiliate Networks Featured in This Video

Since 2010, CrakRevenue has grown into a premium performance-based CPA Affiliate Network. Since its inception, CrakRevenue has increased its workforce with over 950% and today, the company comprises of over 100 workers. All which are affiliate managers, designers, marketers, and product owners who k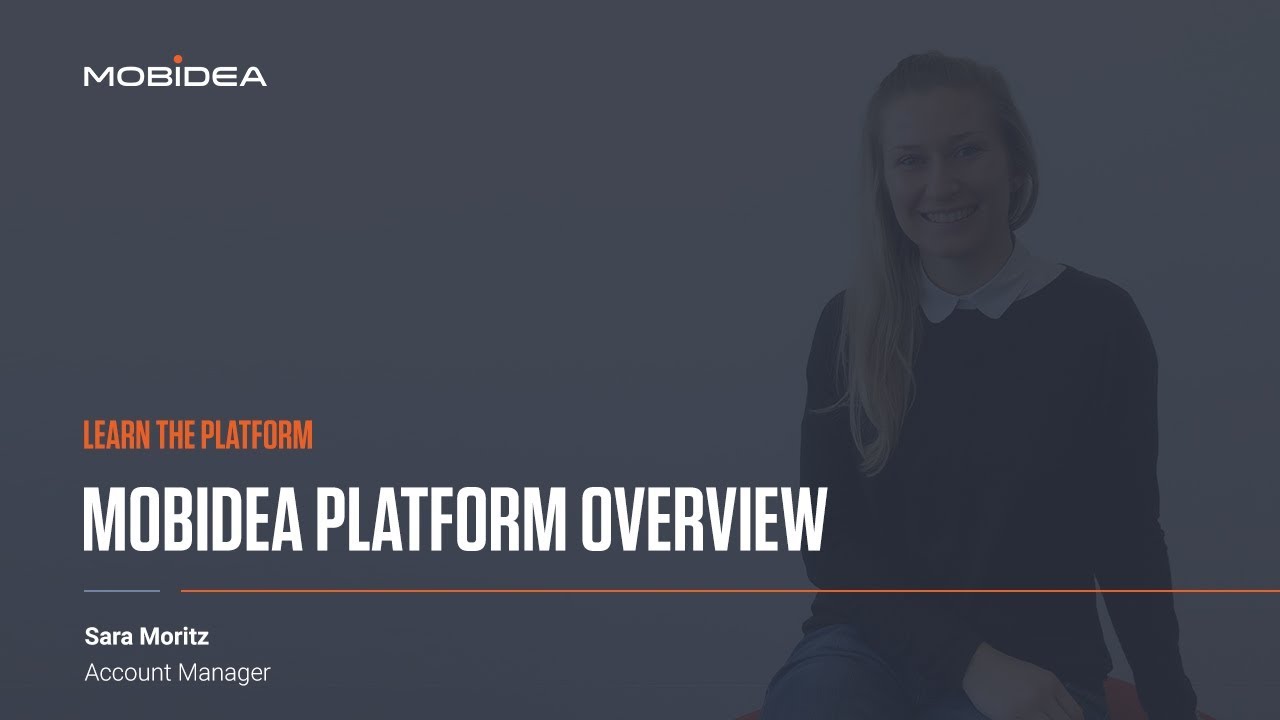 Sara Moritz an affiliate manager at Mobidea gives an overview of their affiliate platform. She walks over all the features and tools available to affiliates on the platform.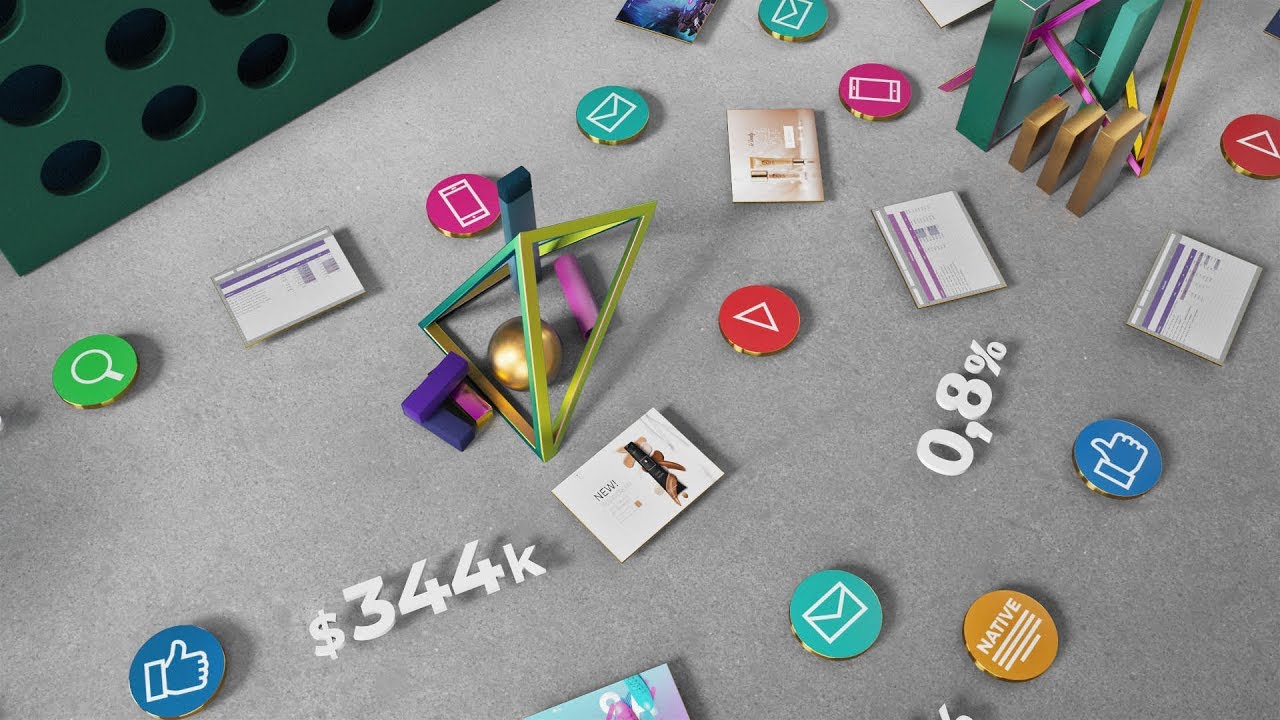 A breif introduction to affiliate tracking software Voluum. With Voluum affiliate marketers and media buyes can track their campaigns and get real-time detailed analytics that can help them improve their ROI.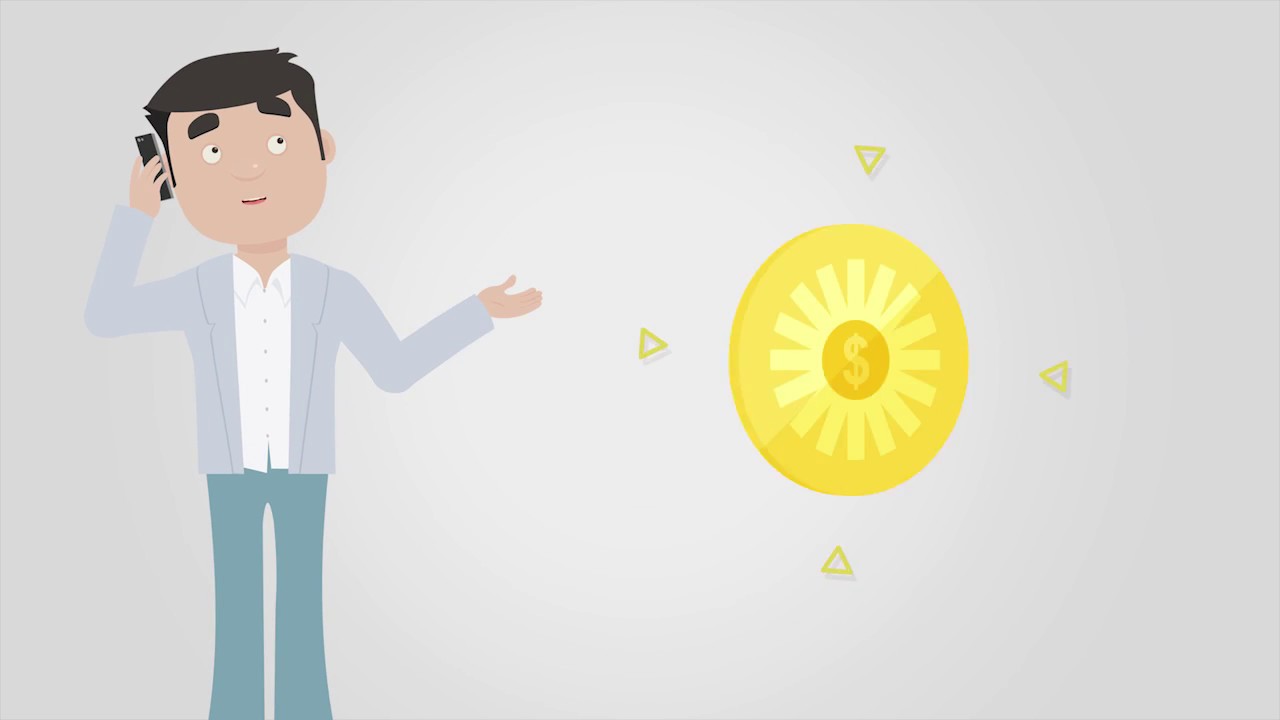 A brief introduction to RevenueWire's performance-based marketing platform. RevenueWire simplifies the most critical aspects of global transactions and performance-based marketing through a single platform.