Affise a SaaS Performance Marketing Software
Affise is a SaaS-based affiliate marketing software.
Tools Featured in This Video

Affise is a SaaS-based Affiliate Marketing Platform for advertisers, agencies, and networks to manage, track, analyze and optimize their online advertising campaigns in real-time...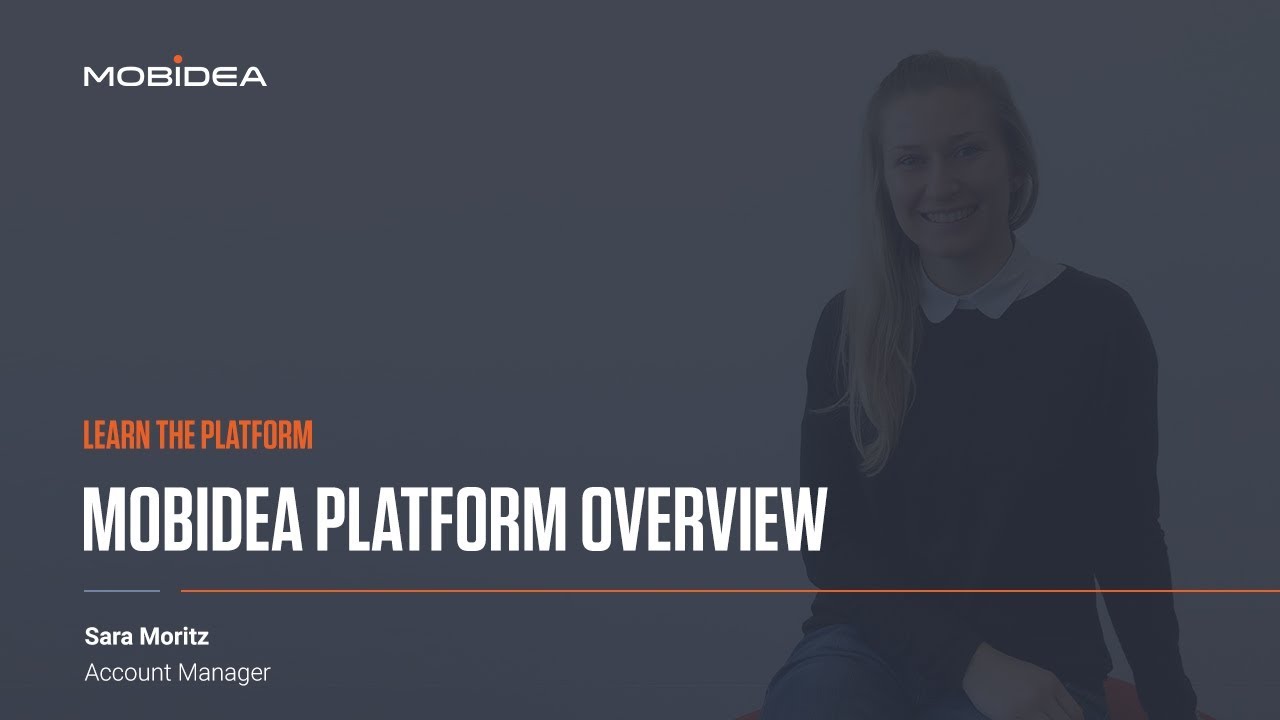 Sara Moritz an affiliate manager at Mobidea gives an overview of their affiliate platform. She walks over all the features and tools available to affiliates on the platform.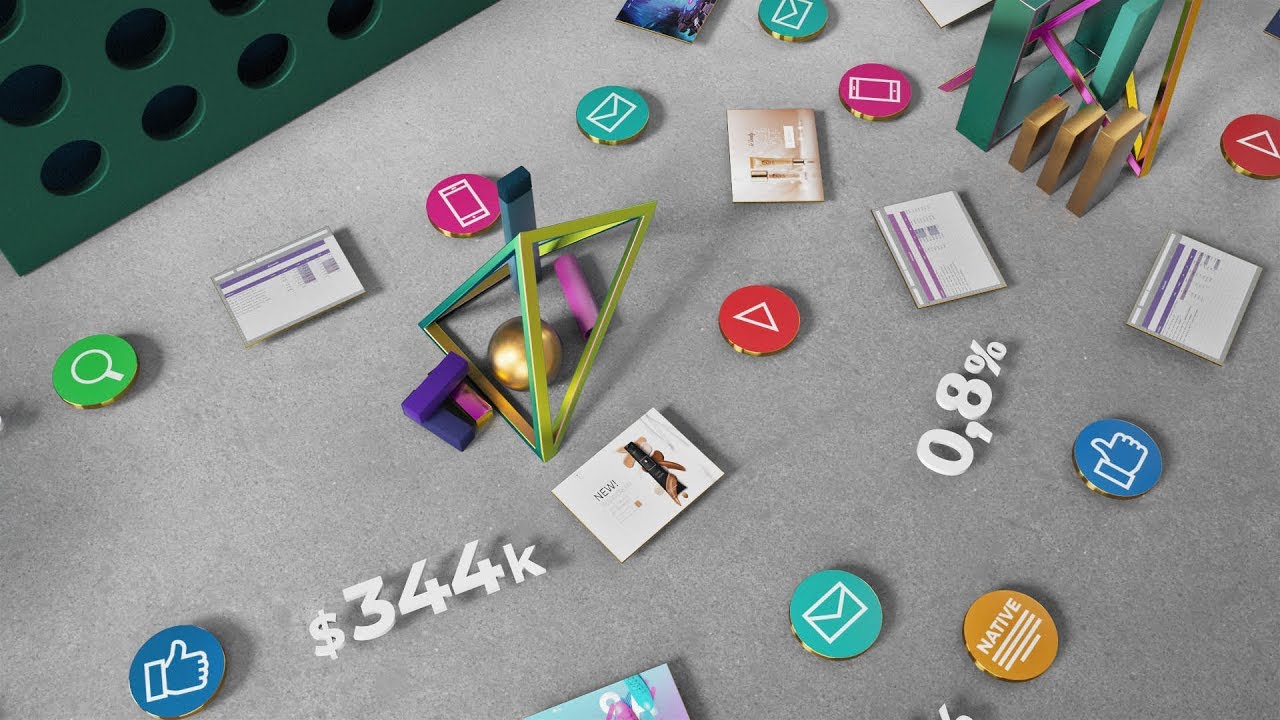 A breif introduction to affiliate tracking software Voluum. With Voluum affiliate marketers and media buyes can track their campaigns and get real-time detailed analytics that can help them improve their ROI.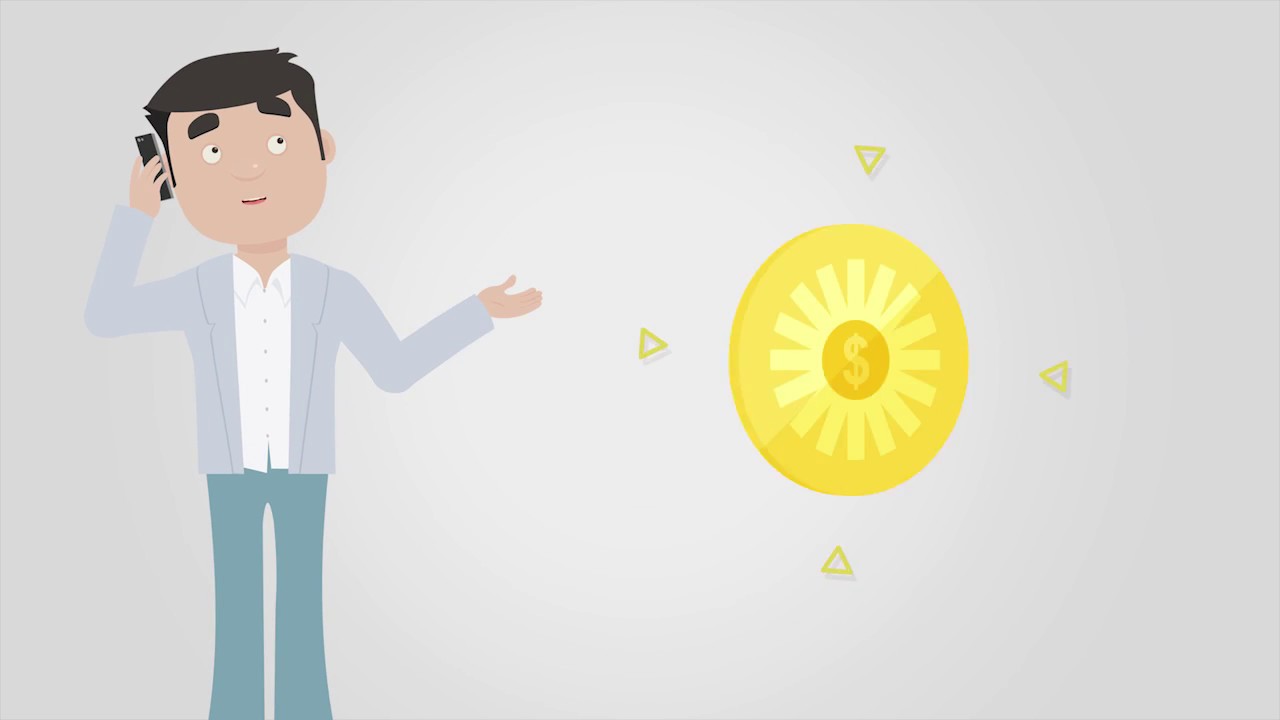 A brief introduction to RevenueWire's performance-based marketing platform. RevenueWire simplifies the most critical aspects of global transactions and performance-based marketing through a single platform.