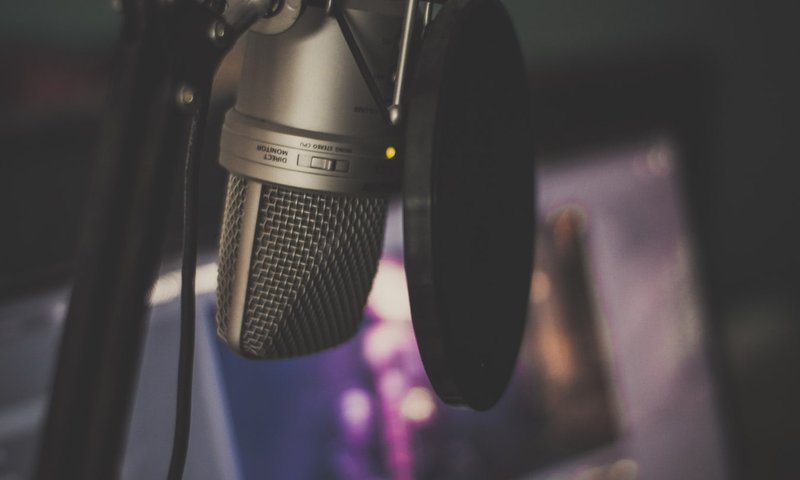 How to Diversify Your Income as a Twitch Streamer with Affiliate Marketing
Unless you are Ninja, Dr. DisRespect or Shroud you might feel that the ad revenue and bits generated via twitch is not enough to make a decent living.
A good way to diversify your earnings is to promote other products from well-known brands in the industry.
You can do this in the form of affiliate marketing.
As an affiliate marketer, you can share links on your profile page, and across your social presence and earn a commission when a product that you promote is sold.
The key to making more money with affiliate marketing is to be authentic, and understanding that less is more.
People never liked spam, ever.
So don't just throw links everywhere like they are grenades.
How can I Diversify my Income as a Twitch Streamer?
I would start by looking at my gaming gear. You probably got a lot of it.
Computer Hardware
CPU, SSD, Graphics Card,
Monitor Setup
Monitor, Monitor Stand
Gaming Gear
Mouse, Keyboard, Mouse Pad, Gaming Headset.
Streaming Equipment
Lights, Condense Microphone, Pop Filter, WebCam, Camera, Mixers, Interfaces, and Other Tools.
Does any of it improve my gaming or streaming quality?
If so, why not share links to gear that you use and love on your profile page. Add an explanation on how you use it and why it's making your life easier.
There are more people in the same position as you. People that are looking to improve the quality of their streams, and their overall gaming. They could benefit greatly by investing in already proven products.
To be able to promote products in the first place you need to know if the company you had in mind has an affiliate program. You can do so by browsing our list of affiliate programs or check out the best gaming affiliate programs rated by other affiliates and streamers.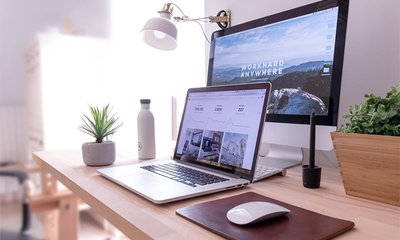 So you have come to the realization that you want to start your own blog, and make money in the process doing so, good for you! In this article, I will outline the process of making money blogging. Start Your Blog on a Good Foundation It's important that yo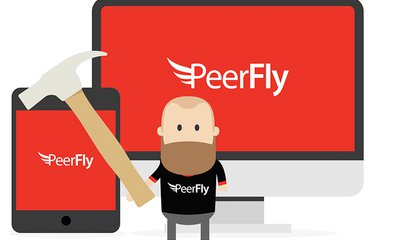 The performance-based affiliate marketing company PeerFly Inc announced in a blog post on the 29th of July, 2019 that they will be closing down their affiliate network and all operations will cease on the 31st of July, 2019. According to Chad